Are you 16 – 24 years old with no diploma or GED, no job or little or no income?
Goodwill Young Adult Program can help!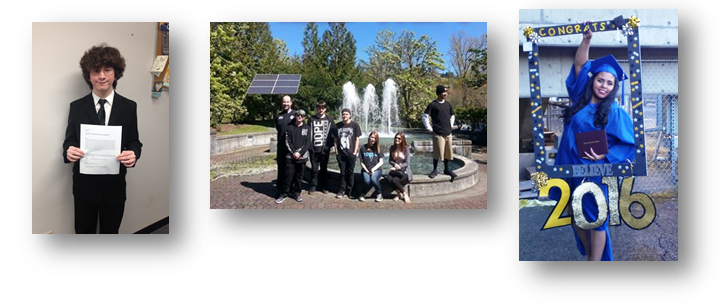 Let us help you continue your education, prepare for a career, go to college or get a job.
Programs Offers:
High School completion or GED preparation & assistance
Job skills help
Job placement assistance
Internships within the community & on-the-job-training.
Assistance with college enrollment
Certification in forklift, OSHA 10, flagging & first aid
Computer training programs in Microsoft Word, Excel & Windows
Case management
Support services
And much more!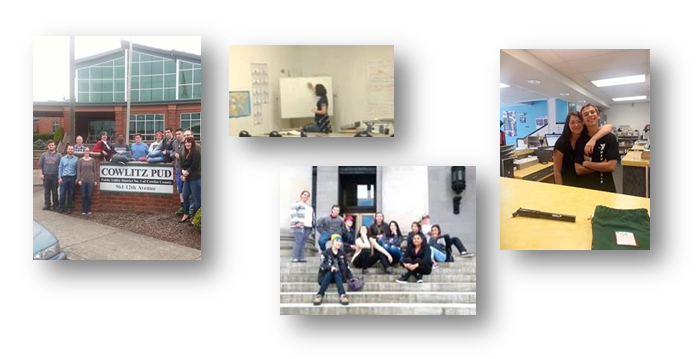 Register Today! and you will get a call from our Navigator, Hazel Faul, who will discuss our opportunities and how the Goodwill Work Opportunity Center of Cowlitz County can play a role in your goals.
Also feel free to contact us at 360-501-8340 Monday – Friday 8am – 4:30pm. Or stop by at 1030 15th Ave., Suite 300, Longview, WA 98632.

For information on our other programs please visit our Program Page or Register to this program and speak to our Navigator about all your options with our training resources and programs.
                                                         Why do we do what we do?
                                                       …Because jobs change lives.